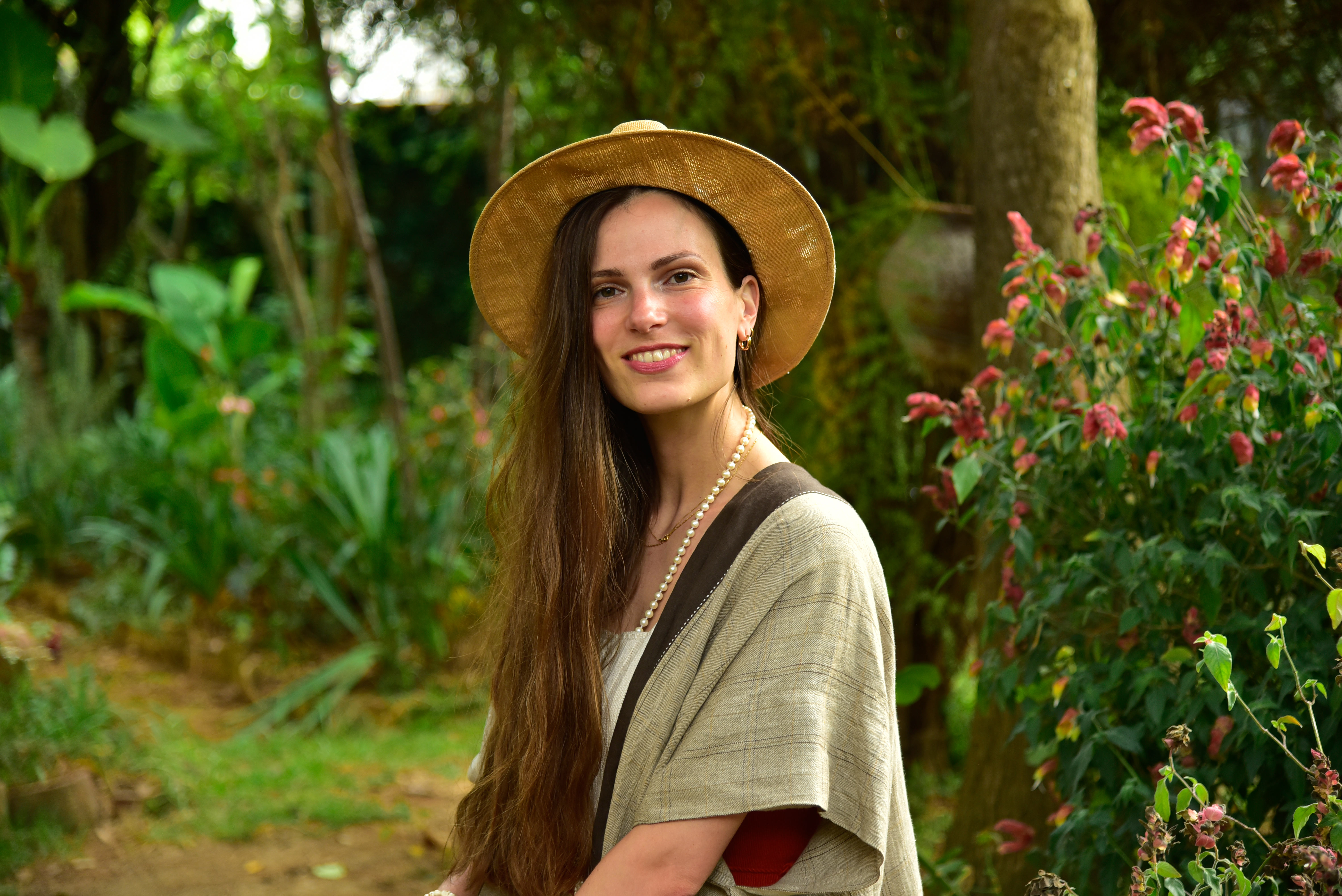 Chandra Costanza Coletti is herself and loves to create images.
Born and raised in Rome, she has a master degree in architecture and works as a freelance graphic designer and illustrator.
In 1997 she wrote a school assignment about her wishes for the future: she wanted to become a painter, a singer and an actress, "but most of all a painter". In 2019 she draws every day and sings every now and then.
Based in Milan, she is actually somewhere else most of the time, traveling back and forth between Rome, Germany, Mexico and other dimensions.
She chats fluently in four languages on Whatsapp, loves to walk in big cities and wild forests and to tell stories with drawings.
She teaches Kundalini Yoga and studies Sat Nam Rasayan.
Meditation is her creative motor.